Car buyback
Car buyback Seraing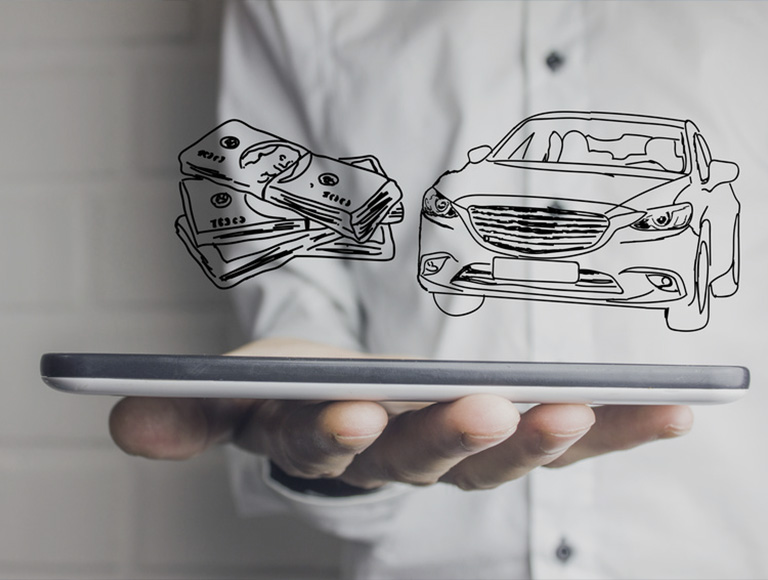 Free, non-binding vehicle purchase offer
Are you selling your car in Seraing and nearby? We will buy it from you with no obligation to purchase.
Receive an estimate of your vehicle's value in just a few clicks. Our purchase offer is non-binding and completely free.
Your NISSAN Seraing dealer can buy your car, either for cash or as part-exchange for a vehicle from our stock. It takes just a few minutes to complete the below vehicle sale form. Enter the information about your car (make, model, version, mileage, year of registration). Your request will then be forwarded to one of the NISSAN Seraing garage advisors. Your car dossier will be analysed and an offer to purchase will be made. This estimate to purchase a car is free and without obligation.
How is the car purchase amount calculated?
The amount offered depends on several factors. A rating of the vehicle is established by the seller who then refines it according to the furnishing of the car, its general condition and its mileage. If this sale is combined with the purchase of a vehicle this may also affect the amount of the offered purchase price.
Free
Sell your vehicle without obligation to purchase
Reliable
Payment within 48 hours
Send your request for an estimate by email
Fields marked with an asterisk (*) must be entered.