Car maintenance NISSAN Seraing
In Seraing : Maintenance, mechanical and bodywork for your car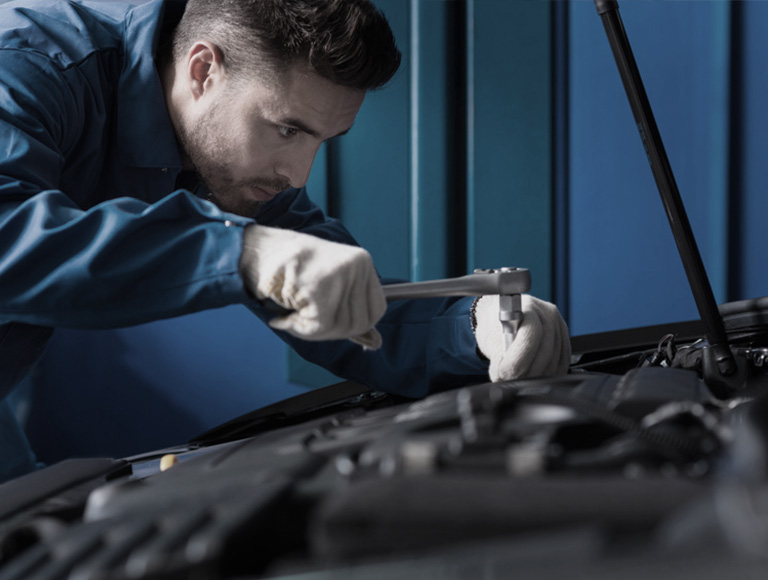 It takes less than 5 minutes to make an appointment with the NISSAN Seraing dealership.
Your NISSAN Seraing dealer's workshop is available to you for mechanical, bodywork and maintenance work on your car. Make an appointment in our dealership through our website in just a few seconds. Some examples of the jobs our workshops undertake in Seraing: changing shock absorbers, oil change, tyre change, exhausts, windshield repair / change, auto revision, bodywork, brakes, timing belt change, air conditioning, registration...
Available
Make an appointment 24 hours a day near you.
Professionals
Mechanical and bodywork experts at your service.
Easy
Reserve your replacement vehicle. We can also pick up your vehicle at your request.
Discount prices
Special offers all year long
Your appointment
Fields marked with an asterisk (*) must be entered.